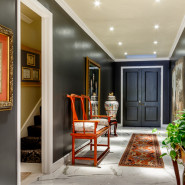 Complete Home Session – What's Included
Home photography from Richard Smith includes through coverage with both interior and exterior views of the home. Emphasis is on those features that help the home to sell. Most rooms are photographed from multiple angles with at least 25-30 images being produced and, depending on the home, often 50 or more. After the work on site, the images are thoroughly blended and edited and delivered to the client within 24 hours.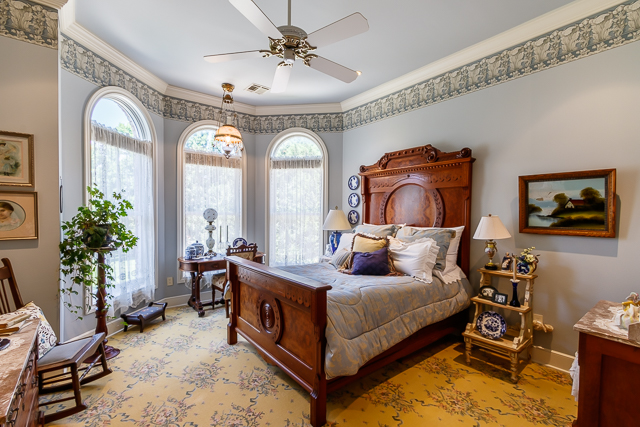 Delivery of the images includes:
A branded Virtual Tour with the client's photograph, contact information and logo included.
An unbranded tour that is formatted according to MLS regulations and ready to post to the MLS – just key in the link and it's up.
A simple viewer that has no branding or extras.
A gallery view that allows browsing individual images at your own pace.
A ready to print brochure that includes QR codes which allow buyers to scan the code and automatically open the virtual tour on their smartphone.
A client panel that permits you to adjust, edit, and re-configure all of the above products in many ways.
Downloads of individual images as you see fit.
Access to statistics so you will know how your tour is being seen.
These services are provided as a part of my service and there is no additional charge for any of them. The images are hosted on line and available for your use at any time. You never have to pay an additional fee or subscription for this service. And since your images are hosted on line, any changes you make will be instantly available wherever you have posted the links.
I am happy to provide these services with the help of TourBuzz, a company that is focused on helping real estate professionals do their job efficiently. All their products are focused on helping you sell your homes. Click here to see a sample virtual tour.